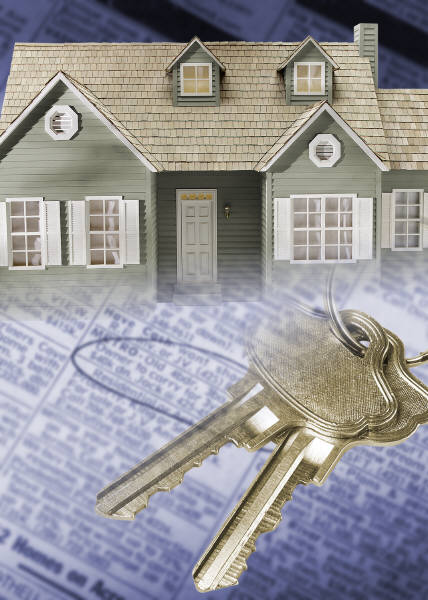 Whether you intend on living there full time, vacationing there, or purchasing an investment rental property there, the Isle of Palms is an excellent place to own real estate. Recently out are the 2012 numbers for single-family and attached housing on the island, and we apparently are not the only ones who like the area. In 2012, a total of 191 homes sold on the Isle of Palms — 128 of those were stand-alone and 63 were townhouses and condos. The amount of attached real estate sold jumped 16.7% in 2012, and the number of single-family homes sold jumped 4.1%.
The median and average prices of attached real estate on the Isle of Palms fell in 2012, but sellers of these properties received a higher percentage of their asking prices than in 2011. In 2012, the median price of condos and townhomes was $325,000, down 30% from 2011. Down 10% from 2011, the average price of attached real estate on IOP in 2012 was $412,314. Sellers received an average of 83.1% of their original asking price, up from just 79.5% in 2011. Inventory of condominiums and townhomes for sale is down 16.4% — just 97 of these properties on the market in December 2012, compared to 116 in December 2011. Definitely room for growth in the attached market, but the fact that inventory has decreased significantly and number of homes sold has increased is a good sign.
Single-family homes on the Isle of Palms made gains in sales price, and sellers received a larger percentage of their list prices in 2012. The median price of detached real estate was up 3.4% to $765,000, and the average was up 8.5% to $954,680. In 2011, sellers were getting about 82% or their asking price, and in 2012, that figure jumped to 85.4%. Inventory of single-family houses is down almost 25%: in December 2011, a total of 193 homes were available, and in 2012, that number dropped to just 145.
All in all, the Isle of Palms real estate market is making gains, as evidenced by the increase in single-family home price  and sales and the trimmed inventory in both markets. If you have questions about owning property on the island, please give Realtor Bob Brennaman a call at 845-345-6074. A longtime resident of the Charleston area, he is happy to give you honest answers to your queries.