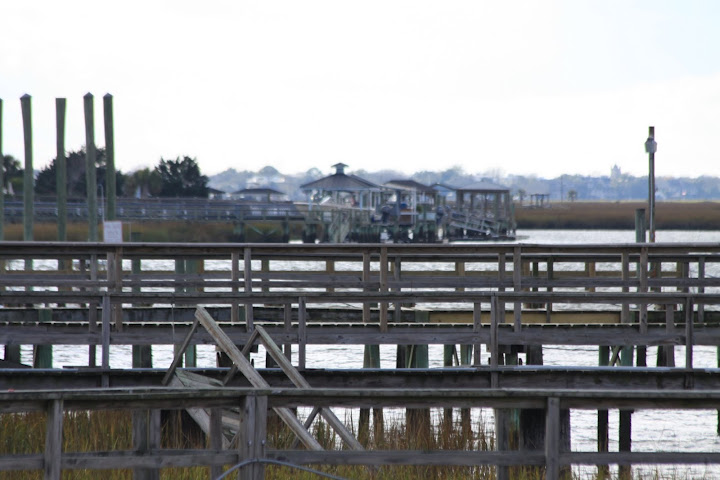 We're gearing up for a busy beach season here at the Isle of Palms and around the entire Charleston area and wanted to cover the topic of beach safety. The South Carolina coast has a very mild slope, so the waters are quite calm — absolutely perfect for families with children. But as with any outdoor outing, equipping yourself with some safety tips is a good idea and will make for an even better vacation.
Charleston County has three beachfront parks: Isle of Palms, Kiawah and Folly Beach. Unfortunately, Folly will be closed this year because of erosion resulting from hurricane damage. Besides the three county parks, there are many public and private access points to Charleston's beaches, including at Sullivan's Island.
The thing to keep in mind is that the county parks have seasonal lifeguards on duty at scheduled times, so these are the best areas for families with young children. With the exception of the Folly Beach commercial district (4th Street West to 3rd Street East), general public-access areas that are not county parks typically do not have lifeguards on duty.
Lifeguard schedule for the county parks and Folly Beach's commercial district/fishing pier area:
Beach hours from May 1 until Labor Day are 9:00 a.m.–7:00 p.m.
In May, lifeguards are on duty on Saturdays and Sundays only.
From Memorial Day until August 12, lifeguards are on duty seven days a week.
From August 13 until Labor Day, lifeguards are on duty on Saturdays and Sundays only.
If you are visiting a non-lifeguarded part of the beach, make sure to have a list of public safety phone numbers on hand should you need them. All Charleston-area beaches have cell phone reception, and they are patrolled regularly by local law enforcement officials.
You should call 911 if you have an emergency, and your call will be routed to the closest emergency services facility. But here are some other local numbers that could be useful as well, especially if you have general questions or need non-emergency assistance:
Folly Beach County Park: 843-588-2426
Folly Beach Emergency Services:
~City Hall: 843-588-2447
~Public Safety (Non-Emergency): 843-588-7003 or 843-588-2433
Isle of Palms County Park: 843-886-3863
Isle of Palms Police Department (Non-Emergency): 843-886-6522
Isle of Palms Fire Department: 843-886-4410
Kiawah Beachwalker Park: 843-768-2395
Kiawah Island Beach Patrol: 843-518-2880
St. John's Fire District: 843-559-6190
Sullivans Island Police Dispatch (Non-Emergency): 843-883-3931
Sullivans Island Fire Department: 843-883-9944
Up next in our beach safety series: Sun and Water Quality. We'll give you some tools to check the UV index and the water quality of whatever area beach you are visiting.